Choosing Wedding Themes and Colors for Party Favors By Style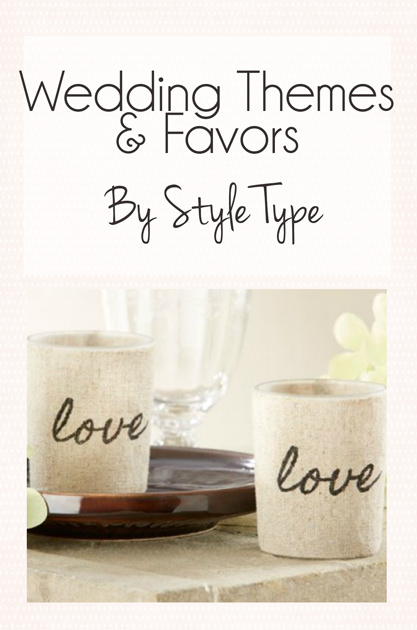 Choosing the perfect wedding themes and colors can make your special day even more special.  
Before you can finalize the menu with the caterer and place that big order with the florist, you need to determine the theme for your wedding day and favors to match. If you don't want to go with a theme, you at least need to finalize a color scheme that will guide your decisions when purchasing décor and coordinating the fine details of this special day. Without some type of guidance, it is nearly impossible to ensure that every element of your wedding day comes together in a cohesive, attractive manner.
Theme Ideas By Style:

Make It Personal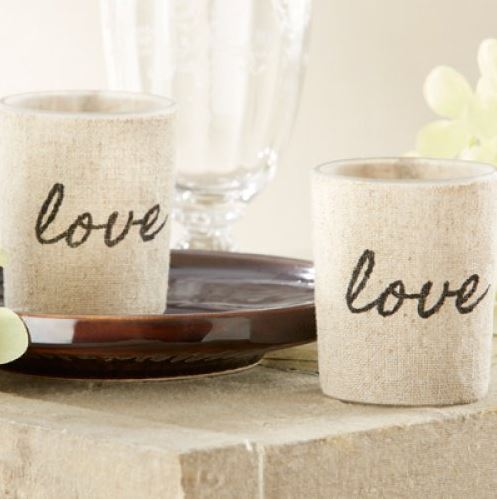 There are thousands of wedding theme ideas spinning around the Internet, especially if are addicted to sites like Pinterest! Use these ideas to help you come up with a theme that really resonates with your personality and your significant other's personality. When a bride settles on a theme, it makes the planning (and of course the wedding day) that much more fun and special!
Don't feel pressured to come up with something unique or brand new for your wedding theme. Think about your personal style and the things that make you and your partner who you are today. Those are the things that should be incorporated into your wedding; not because they are quirky or different, but because they are genuinely you.
The Practical Details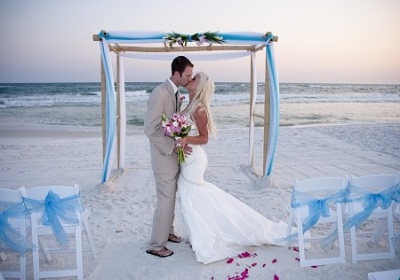 You should get some ideas for themes just by thinking about what makes you and your partner special, but keep adding to the list so that you have as many options as possible. Think about your venue. Will you have an outdoor wedding on a farm? Perhaps you are getting married on the beach or you are flying your loved ones to Spain for an intimate gathering. Maybe you are saying "I Do" at your childhood home. Brainstorm theme ideas that blend well with your choice of location.
Do the same for the season during which you will tie the knot. You would select a different theme for a summer wedding than a fall wedding. You chose the season or date for a reason, so draw on what you love about the season or day to create a personal theme that means something to you and your guests.
Working with Wedding Themes and Colors
If you are drawn to specific color combinations or know that you want a certain color to be prominent in your wedding décor, you may get theme ideas from those color selections. Many brides select their theme and then choose colors that coordinate well, but you can do it in reverse if it helps you settle on the best theme for your wedding.
The Sentiment Behind the Wedding Themes and Colors
It is possible to select a wedding theme that means something to you on a deeper level. For instance, if you want to remember your grandmother as you walk down the aisle, you may select her favorite colors for your wedding scheme or a theme that you know she would appreciate. Think about what you want to remember and think about on your big day, and then add special themes that will help you evoke that meaning when the day arrives.